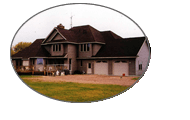 "A big thank you to Reif Construction for building our new home. Jerry, Michele, George and the entire crew did a wonderful job and were very pleasant to work with. They were timely and very professional. We would recommend them to anyone considering building."
- Larry and Judi Hilger
---
"We love our addition, we're spending all of our free time in the sun room. It turned out better than I imagined. Once again, your craftsmanship was awesome!"
- Donna Masek
"Thank you for doing the addition to our house. We are very pleased with the way it looks. You have a very good crew working for you and I did enjoy having them here."
- Harry Fraley
---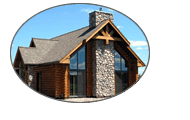 "The house is beautiful - we love it! We are so pleased with it. We've had nothing but positive feedback - everybody loves it. You did a great job and we appreciate your craftsmanship. You can be proud! Thanks again."
- The VanderWyst's
---
"Thank you for the excellent job, everyone loves the house, as do we. Have a great Thanksgiving and a Merry Christmas."
- Jan & Bob
"Thank you for all the work involved in building our place. We enjoyed working with you and are enjoying the place a lot."
- Joe Hermilin
"Thank you for the fine quality of workmanship you and your crew performed at our house."
- Steve & Mary Bradly
---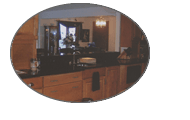 "Matt and I wanted to send a note to thank the both of you as well as the entire Reif Construction crew. We love our new addition and we received many compliments on your work."
- Heather, Matt, Alli & Amaya McCann
---
"We wanted to thank you very much for all your hard work to make our new home beautiful. We have received many compliments on our new home. you all do very good work. We wanted to give you a little something to show our appreciation and in hopes you have some fun away from all you do."
- Rod, Cheri, Collin & Kyle Schedlbauer
---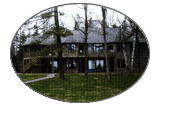 "We are writing to thank you for our beautiful home. This being the 2nd home you have built for us. we are again impressed, from the design phase through the building process to the final finish work, the quality and craftsmanship is excellent. We would also like to add what a pleasure it was working with you through this process. Thanks again to Jerry, Michelle and the whole Reif Construction crew."
- Rod & Pevla Zupon